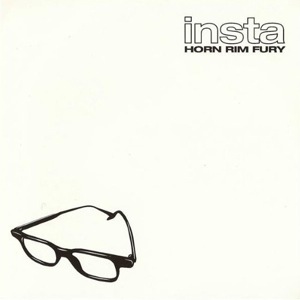 Insta Horn Rim Fury

Format: CD
Label: Sunday
Price: $6.82
add to cart.

Description: Jazzy, female sung guitar/farfisa pop... this is a re-issue of an ep that was originally released in 1998 as a Pastry Heros cd.

Track listing:
1. "Sydney"
2. "Nitelite"
3. "Sparkle"
4. "Jazzed Up"
5. "A View From Space"

return to quick index
visit twee kitten web store.