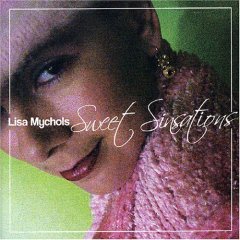 Mychols, Lisa Sweet Sinsations

Format: CD
Label: Rev-Ola
Price: $14.89
add to cart.

Track listing:
1. "Living Doll"
2. "Rocket To Mars"
3. "Gonna Get That Boy"
4. "Turn The Radio On"
5. "Sweet Sinsations"
6. "Oh! To Be In Love"
7. "Hit Big"
8. "Take A Ride"
9. "Las Brisas Sun"
10. "Cycles Per Second"
11. "Fun Fair/Old Memories"
12. "Rock In The City (Tonight)"
13. "Waiting For Me Out There"

return to quick index
visit twee kitten web store.