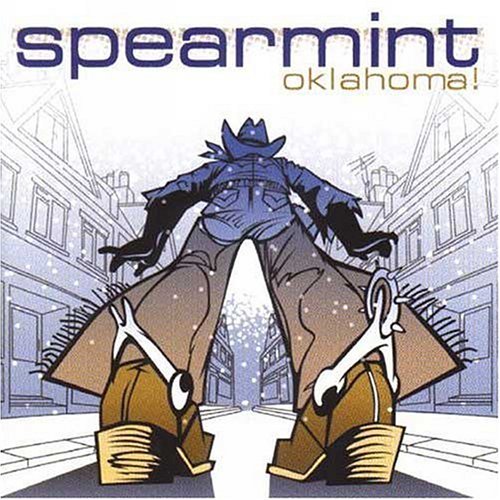 Spearmint Oklahoma!

Format: CD
Label: Apricot
Price: $10.50
add to cart.

Track listing:
1. "Oklahoma"
2. "Leaves"
3. "The Good Of The Family"
4. "I Went Away"
5. "The Locomotion"
6. "New Year Song"
7. "Happy Birthday Girl"
8. "Vivian"
9. "Howling Christmas"

return to quick index
visit twee kitten web store.