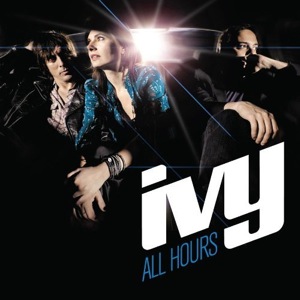 Ivy All Hours

Format: CD
Label: Unfiltered
Price: $9.75
add to cart.

Track listing:
1. "Distant Lights"
2. "Fascinated"
3. "How's Never"
4. "Suspicious"
5. "World Without You"
6. "Make It So Hard"
7. "I Still Want You"
8. "Everybody Knows"
9. "Lost In The Sun"
10. "She Really Got To You"
11. "The Conversation"

return to quick index
visit twee kitten web store.