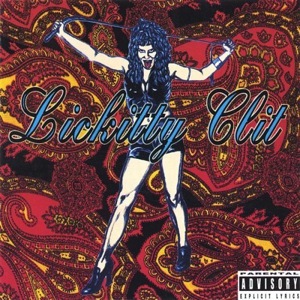 Lickitty Clit Lickitty Clit

Format: CD
Label: Evil Eye
Price: $9.50
add to cart.

Description: Parental Advisory: Explicit Lyrics! Girl Power Gone Too Far!? Hip-shaking industro-dance beats! Keep your children away!

Track listing:
1. "Steven Midnight"
2. "Lickitty Clit"
3. "The Microdot Door"
4. "Sweet Young Thang"
5. "Ass Bitch (Pretty Flowers)"
6. "Fingerlingus"
7. "Suck On Someone Your Own Size"
8. "Talkin'"
9. "Pumpin' Lips"
10. "Sex Machine Language"
11. "Phooey On The Phone"
12. "Pork Me To Tears"
13. "Brain Dead Pony Express"
14. "Big Girl"
15. "Kitchen And Da Bathroom"
16. "Japeye Hairy Beefcake"

return to quick index
visit twee kitten web store.