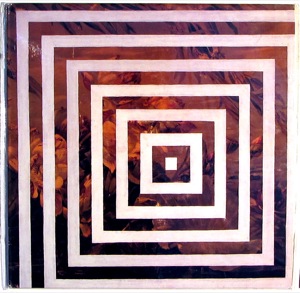 Rocketship Garden Of Delights

Format: 12" vinyl
Label: Drive-In
Price: $7.59
add to cart.

Description: For when you need to wind down at the end of the day, Garden of Delights should be able to fulfill all your naptime needs? Pleasant, mostly quiet-ish music, occasionally a little shoegazey, but mainly an exploration in ambience. And a very cool record jacket! No beating the modernism of flowers and concentric squares.

return to quick index
visit twee kitten web store.