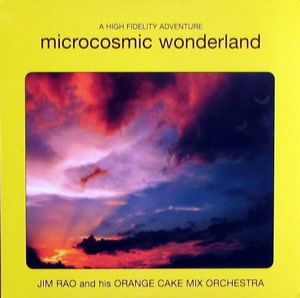 Orange Cake Mix Microcosmic Wonderland

Format: 10" vinyl
Label: Audio Information Phenomena
Price: $7.10
add to cart.

Track listing:
1. "Pacific Ocean Park"
2. "King Of Inertia"
3. "I Just Can't Be Without You Again"
4. "I Heard You Whisper"
5. "Some Sweetness"
6. "Wind Painting"

return to quick index
visit twee kitten web store.