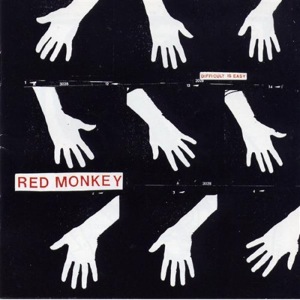 Red Monkey Difficult Is Easy

Format: CD
Label: Troubleman Unlimited
Price: $8.73
add to cart.

Track listing:
1. "This Medium Is Not The Message"
2. "Bike Song"
3. "Paper Crown"
4. "Straight Lines Don't Fit"
5. "My Bed And Ancestry"
6. "Waiting For Now"
7. "Kissing With Tongues"
8. "Power And Dependence"
9. "In Her Own Write"
10. "Glitterglue And 1/3"
11. "Gioco In The Dimensioni"

return to quick index
visit twee kitten web store.