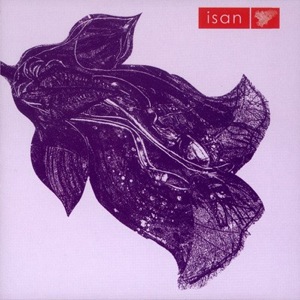 Isan Digitalis

Format: CD-EP
Label: Darla
Price: $7.29
add to cart.

Description: Electro ambience.. Previous releases on Tugboat and Liquefaction.

Track listing:
1. "Zip Left, Zip Right"
2. "Falling"
3. "'Bean Sea"
4. "M. Mouse"
5. "Reno"
6. "Dilly"
7. "Quink Like Ink"

return to quick index
visit twee kitten web store.